Put Skilled Counsel
in Your Corner
Let us help you seek a favorable outcome
to a case of business or real estate law.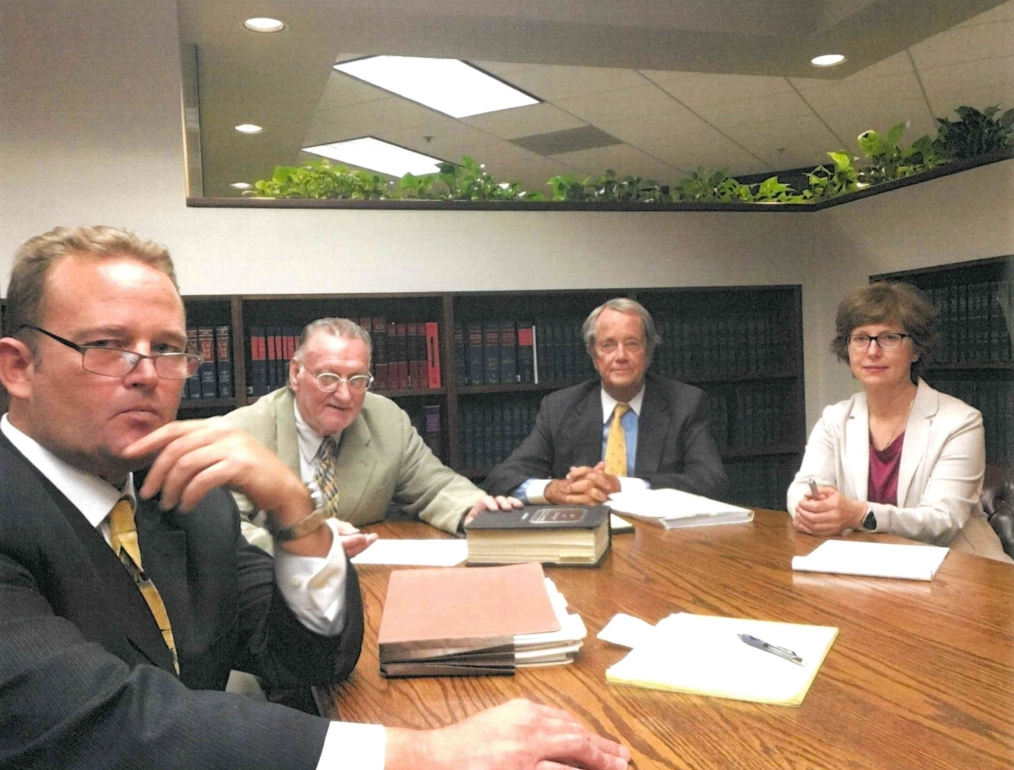 Los Angeles Business & Real Estate Attorneys
Gotfredson & Associates has represented businesses and individuals throughout California since 1972. The firm is comprised of a team of experienced attorneys and an extensive research staff. Our attorneys bring many decades of court and transactional experience, with our chief commitment to making the process forthright and unintimidating to the clients.
Lead attorney E. Jay Gotfredson has been a principal in his law firm in the Los Angeles area over the past 50 years. In addition to practicing law, Mr. Gotfredson has had extensive business experience in numerous fields. He has been a real estate developer, broker, general contractor and received his MBA from Pepperdine University.
E. Jay Gotfreson founded the California Development Company, as well as the California Chapter of Associated Builders and Contractors. He has been honored by the University of Southern California School of Architecture, National Association of Home Builders, Pacific Coast Builders Conference as well as Better Homes and Gardens and Sunset magazines. Mr. Gotfredson strives to find a business resolution for all matters and disputes if possible.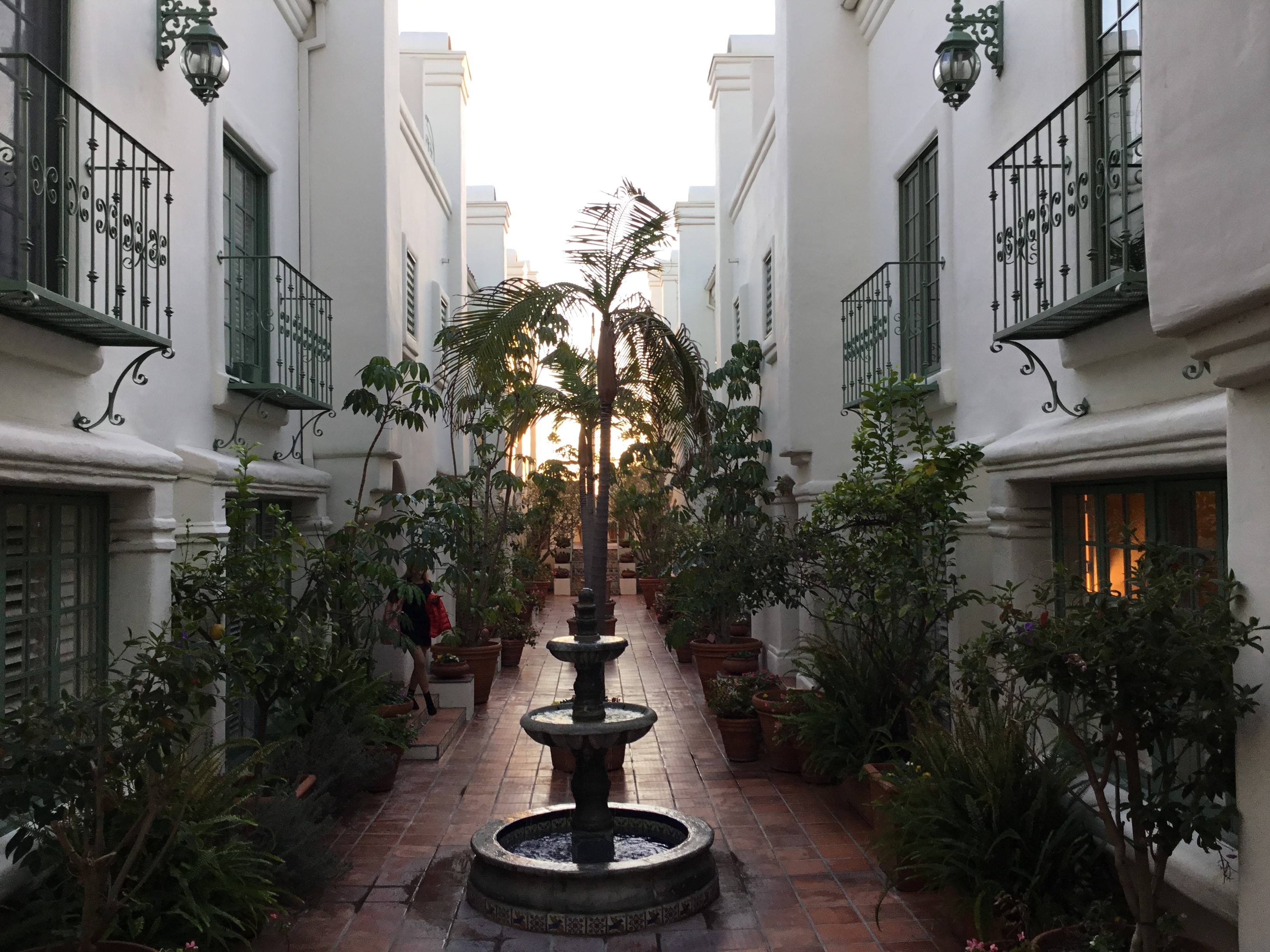 Our Practice
The firm concentrates its practice on issues related to business and real estate, including transactional matters as well as real estate and business litigation. We provide the high level of personal attention and efficiency you expect from a boutique law firm with the same access to resources customarily associated only with a large law practice. We believe that the quality of our work is comparable to any large law firm, and we generally attract the same clients as larger practices. Because of our reputation for thorough and effective counsel, many of our clients are other lawyers who need guidance with complex business or real estate matters. We are a result oriented-firm focused on offering personalized service to our clients to achieve the best possible results. Whether we are called upon to negotiate and resolve disputes prelitigation or to litigate a case through trial, our focus is always on achieving the client's objectives through the most efficient and economic means possible. Where prelitigation resolution is not possible, we believe in using a proactive approach. We recognize that litigation can be a financial and emotional drain on clients, and we do everything possible to dispose of claims during the early stages of litigation.
"Work hard and play hard"
Jay and Everett have water skied the 62 miles Catalina Water Ski Race.
Jay has also been a part-time certified ski instructor in Aspen and Colorado for more than 20 years. "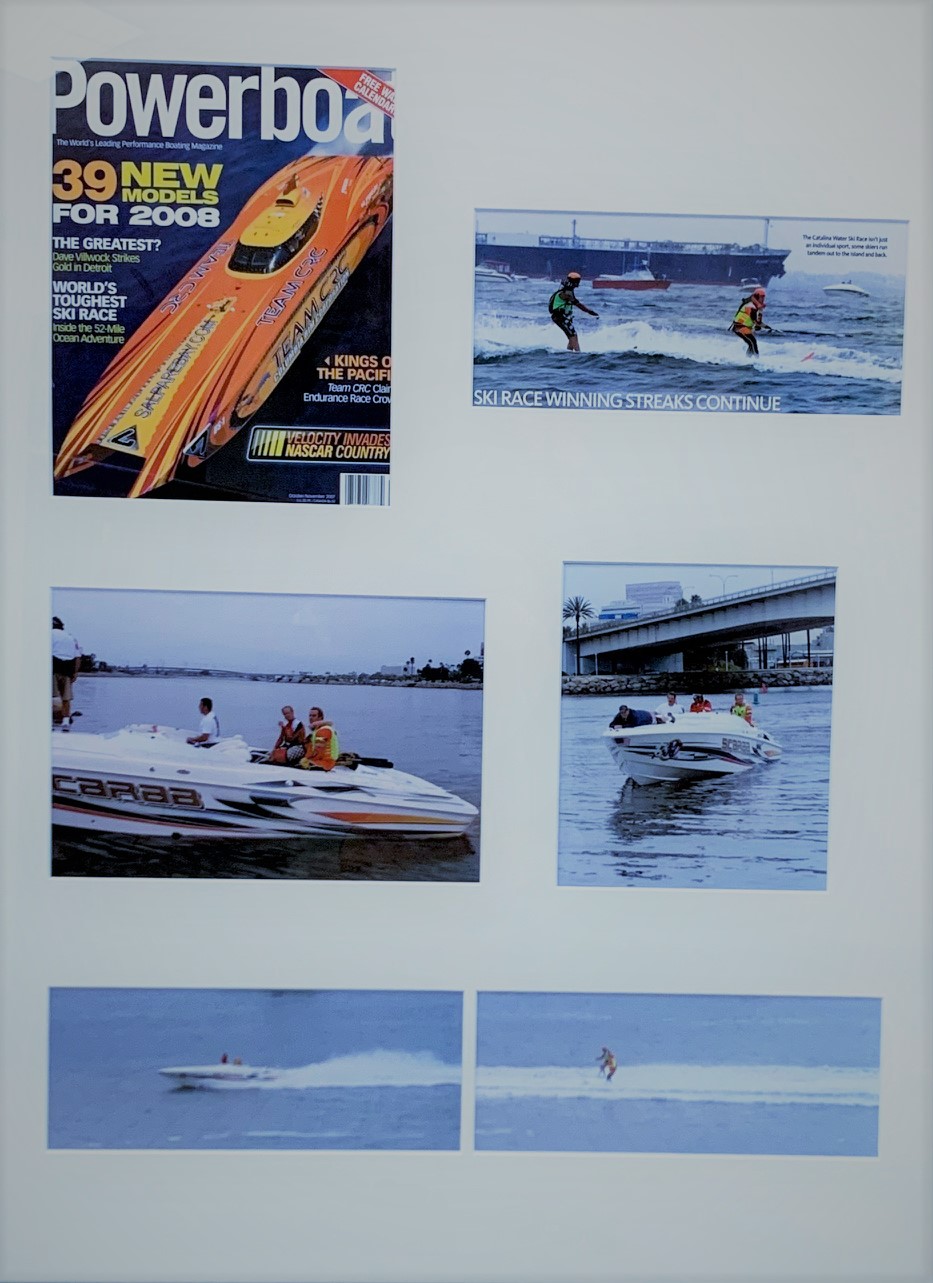 Contact Gotfredson & Associates
If you have any questions or need any additional information about Gotfredson & Associates please contact us online or call our office.