Put Skilled Counsel
in Your Corner
Let us help you seek a favorable outcome
to a case of business or real estate law.
Everett Gotfredson
Attorney at Law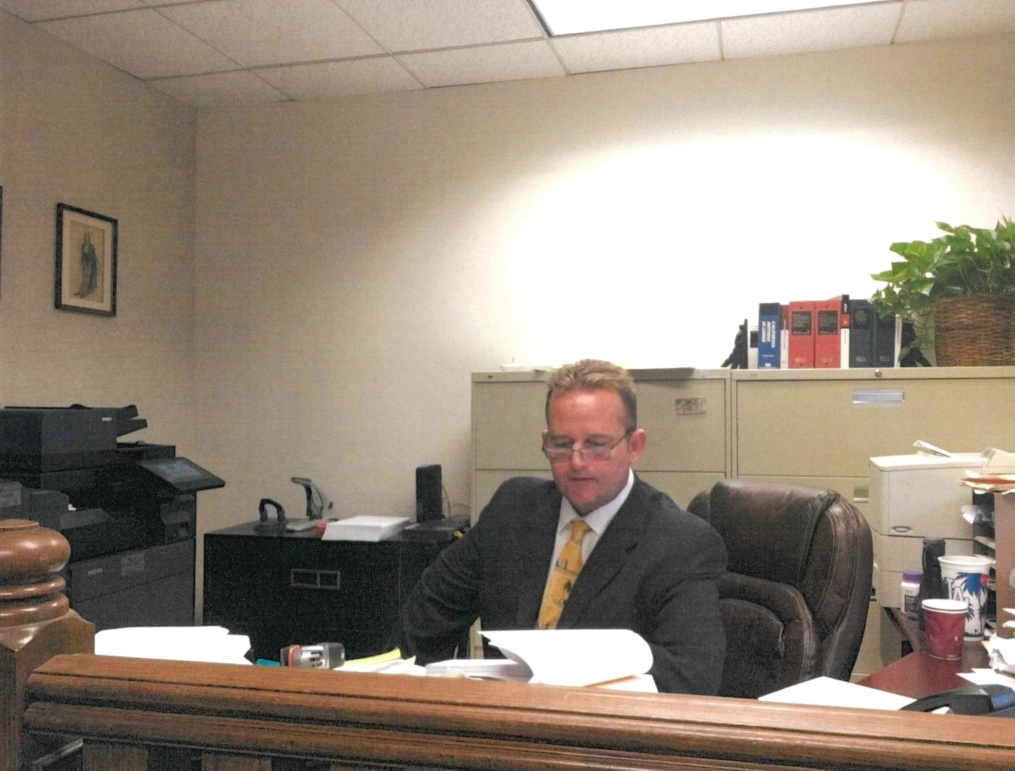 As the son of an attorney, Everett has been interested in the law since a young age. After briefly working in the financial industry after graduating from the University of California, Los Angeles, Everett has been working full time for Gotfredson & Associates since 2005, first as a paralegal and then as an attorney. In those roles, he has gained much experience in all aspects of business litigation. Everett is admitted to practice law in the State of California and the Central District of California. Everett is pleased to use his experience, expertise, and compassion to work on behalf of Gotfredson & Associates' clients.
Having survived a life-threatening illness himself, he brings a special perspective to clients going through hardship, and a special joy in seeing clients subsequently thrive in business and in life. Everett also serves as an attorney and a board member to Karma Rescue, a non-profit corporation focusing on rescuing at-risk dogs from shelters.
In his spare time, Everett enjoys an outdoor lifestyle of hiking, biking, water skiing, and snow skiing always accompanied by his yellow Labrador Retriever Lilly.