Put Skilled Counsel
in Your Corner
Let us help you seek a favorable outcome
to a case of business or real estate law.
Svetlana Yanova - Paralegal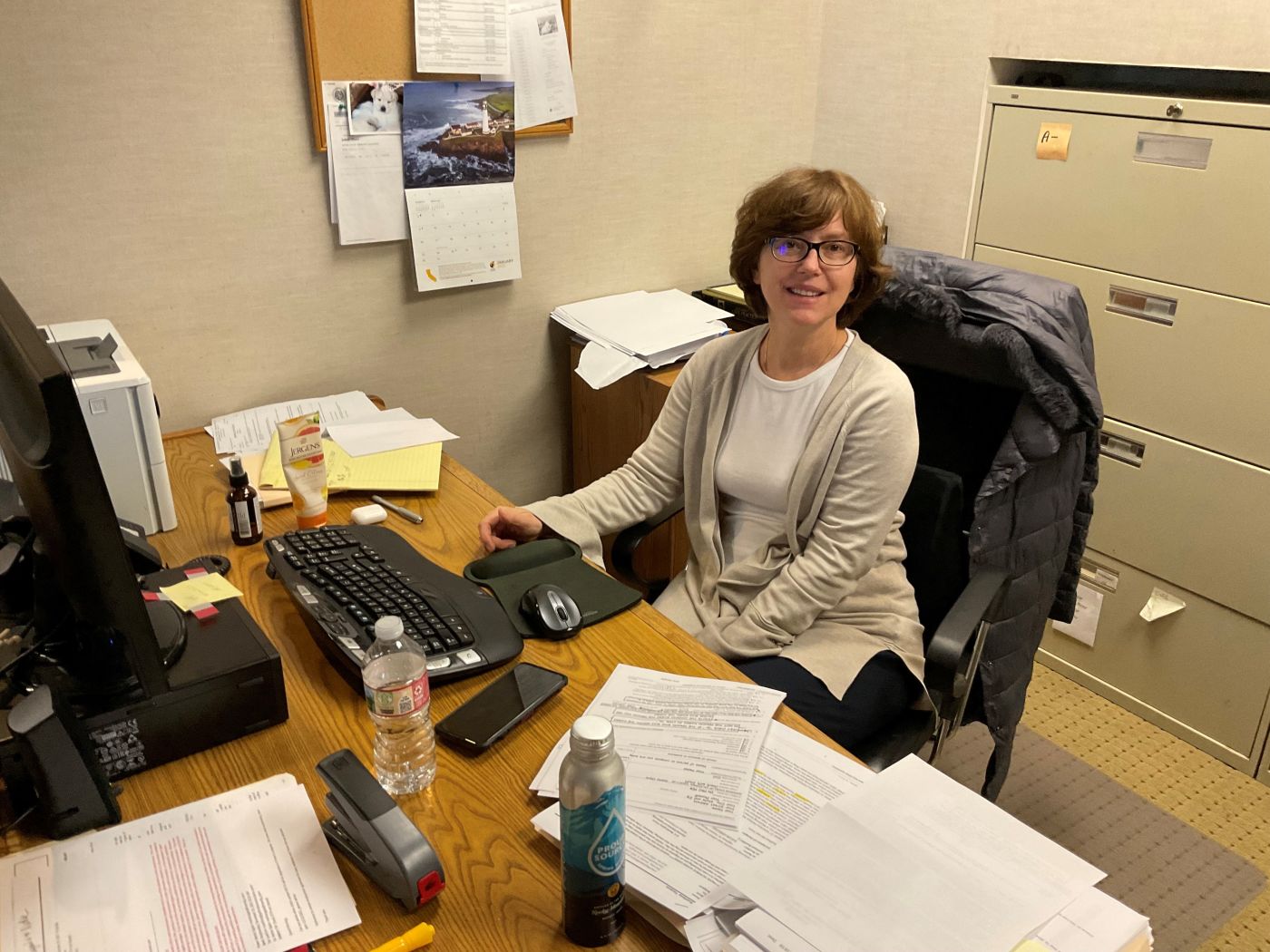 Svetlana Yanova has been a certificated paralegal since 2014. Since becoming a paralegal, she has assisted attorneys in research and preparation of documents involving a variety of matters, including a Bankruptcy. Ms. Yanova has been with this Firm for the past eight years, at various time performing duties as a legal secretary, paralegal, and office manager.